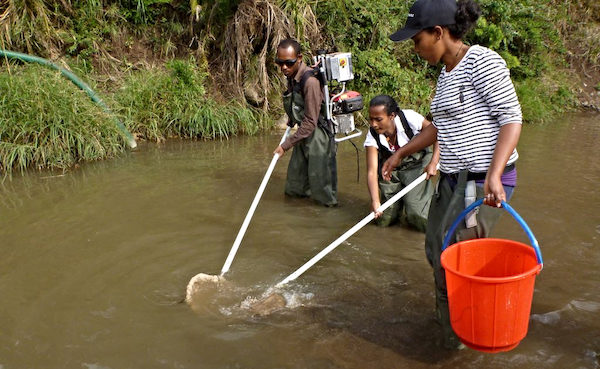 The AQUAHUB project is training students, teachers and researchers on aquatic ecosystems, developing regional capacity for water resource management. The AQUAHUB project is implemented by University of Natural Resources and Life Sciences (BOKU).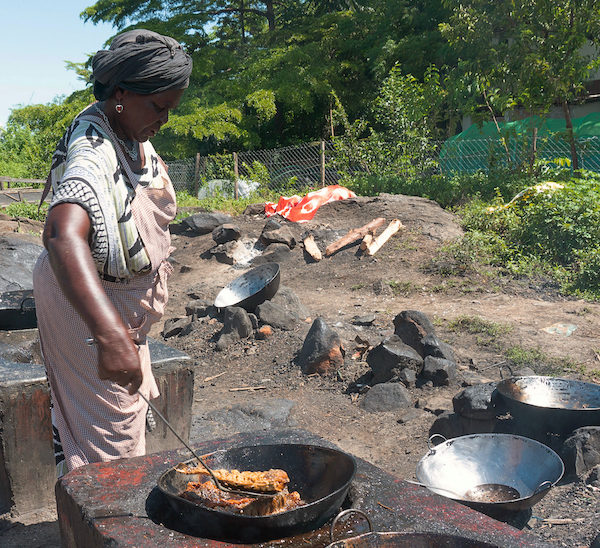 The "Accelerating Transition Towards Resilient Water Resources Management" project aims to contribute to improving the resilience of land and water resources, and in turn the health of ecosystems and human wellbeing in the Lake Victoria Basin and East African Community.

The Resilience for People and Landscapes Programme-REPLAP project aimed at developing transboundary, integrated water resource management in the Lower and Mid Tana and Aswa-Agago catchments in Kenya and Uganda. Through strengthened ecosystem management and adaptive capacity, the project strengthened the resilience of communities and ecosystems to the impacts of increasingly severe and frequent drought, directly benefiting 386,000 vulnerable nomadic pastoral and agro-pastoral community members.