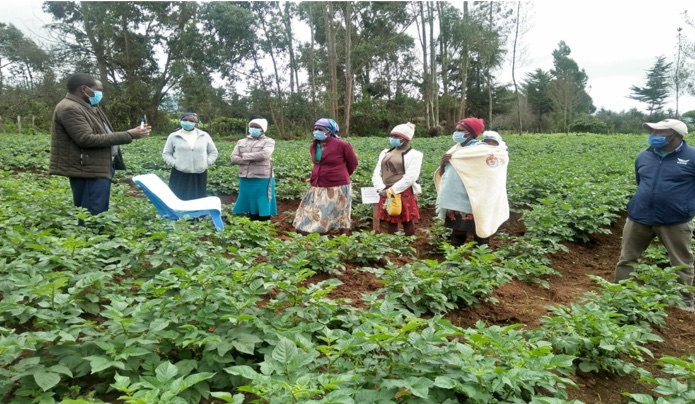 Potato Value Chain Capacity Building (PCB) Project (2017-2021)
The overall objective of this project is to improve the livelihoods of small-scale farmers and families living within Nyandarua county by raising revenue generated from potato farming by at least 30% through adoption of new technologies, including the use of certified potato seed, good agricultural practices (GAPs), improved farm management skills, and market access. Project interventions are focused on critical nodes across the value chain, starting from production (linkage with input and extension service providers) through harvest and post-harvest (grading and sorting, mechanization, storage technologies, group aggregation, linkage with transport providers), and ultimately linking farmers with reliable markets (links with buyers, contract farming, etc.).
The immediate beneficiaries will be 4, 500 smallholder farmers and the project components include: Farmer training, Seed linkages, Markets, Mechanization, Storage, and Support to industry.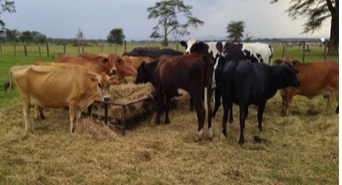 Climate Smart Research and Innovation for Livestock Development in Kenya
The project will introduce forage-based animal genetics and the application of climate-smart forage feeding systems on-farm. 2,000 smallholder farmers will be supported to increase their milk production and income by introducing forage-based animal genetics and forage-based production systems, which are climate-smart. It will also develop a new cattle-breeding programme with a focus on farm profitability through use of improved forages; develop and demonstrate improved systems of production and develop an Innovation Hub to showcase new farming methods with a specific focus on women and young farmers.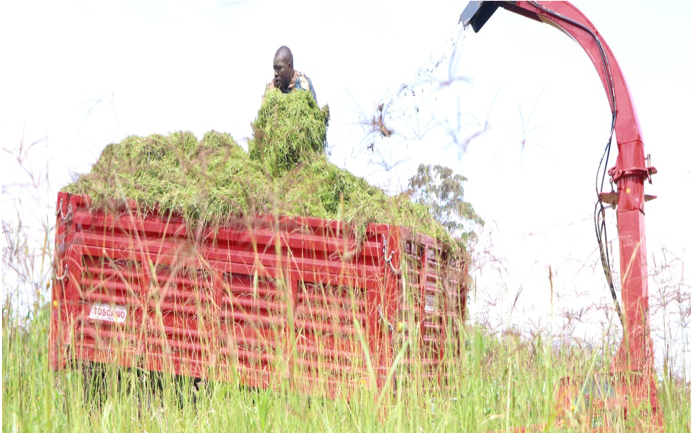 Catalytic Impact for Dairy Sector Growth Project
The catalytic Impact for dairy sector growth project is a 36 months initiative funded by IRISH AID and Heifer International, with the overall goal of contributing towards sustainable and inclusive growth of the farmer-owned dairy agribusiness through Impact Investment. The projects targets 10 dairy cooperatives across the Country to fund dairy programs for improved productivity, milk quality, gender and environment. Overall, the project targets to reach 30,000 households (120,000 individuals), with a per capita impact of EURO 4.3 per household.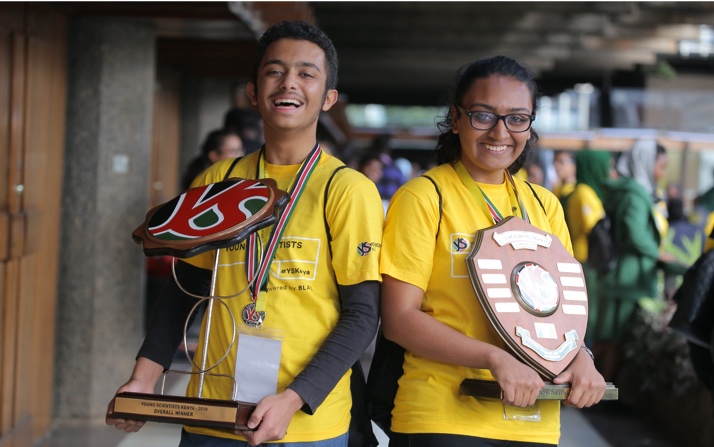 Young Scientists Kenya (YSK)
is Kenya's premier national science competition for secondary school students. Since 2017, YSK has inspired students across Kenya to actively engage in Science, Technology, Engineering, and Mathematics (STEM). By strengthening STEM knowledge and participation in Kenya, particularly for disadvantaged youth, YSK is promoting innovation, supporting students across the country to realise their potential, and contributing to Kenya's overall sustainable development.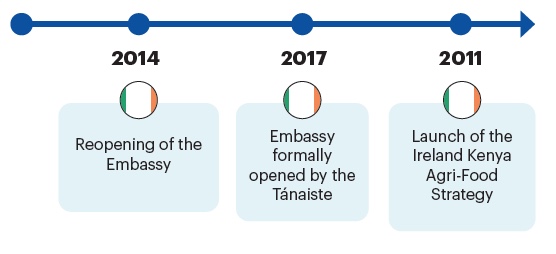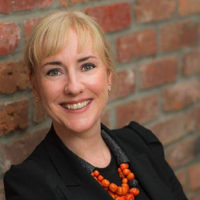 Embassy of Ireland
Fionnuala Quinlan
---
4th Floor, Delta Office Suites
Manyani Road, off Waiyakai Way
PO Box 30659-00100
Tel: (+254) 0205 1 353 00