---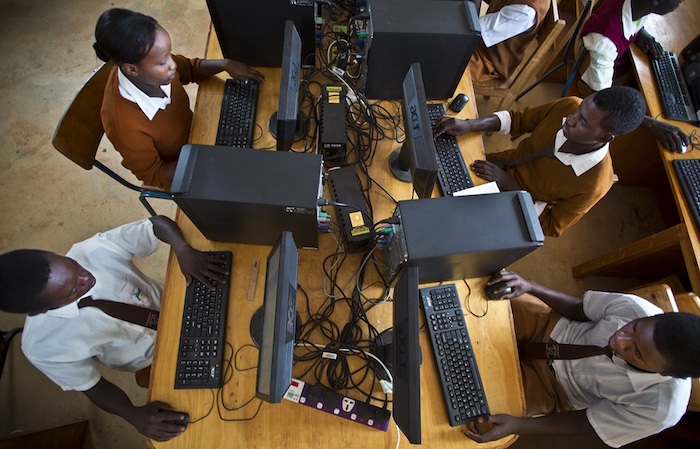 Students and teachers in primary and secondary schools in Kenya are enjoying their new computer labs, and all the possibilities that come with these. The gained knowledge equip the students to develop character and inspire learning while empowering them with the technological skills necessary to succeed in the future.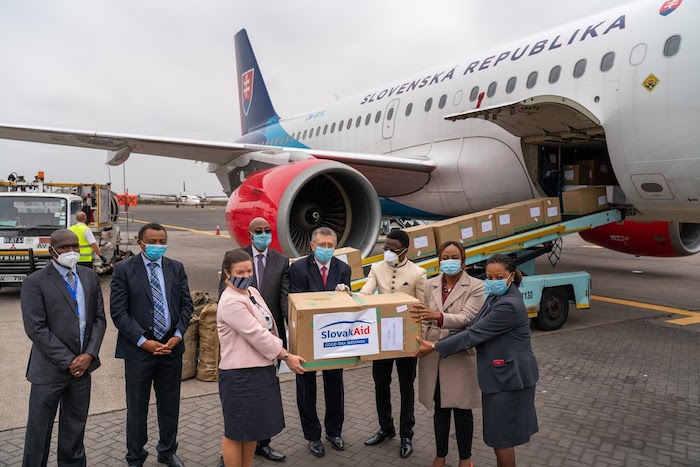 Through SlovakAid, the Slovak Republic has prepared and sent Kenya certified diagnostic PCR test for the detection of the coronavirus SARS-CoV-2, the causative agent of COVID-19. The donation included 50,000 COVID-19 tests with thermocycler, 20,000 respirators, 1,800 liters of hand sanitizer and unused clothing in total amount 213 000 €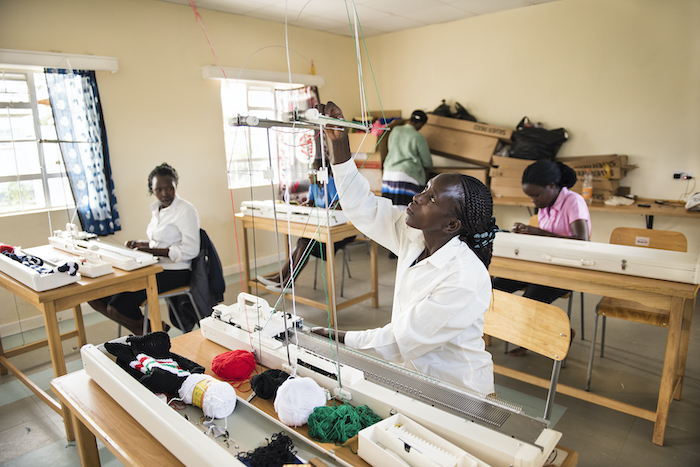 Young women and mothers are learning to sew at a new successful certified vocational training center. It includes a kindergarten, which has proved to be useful for many students who could not previously attend any educational programmes because of family obligations. After graduation, these women will obtain starter kits so they can immediately open their own businesses.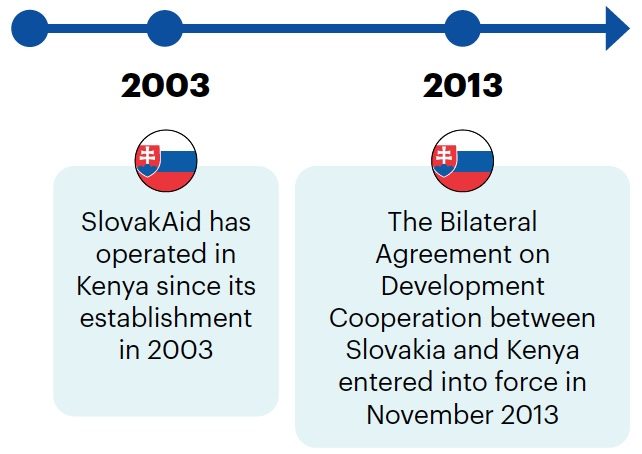 Slovakia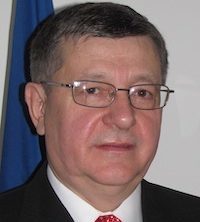 Slovakia
František Dlhopolček
---
Embassy of the Slovak Republic in Nairobi
Jakaya Kikwete Road
P.O.Box 30 204, 00100
Nairobi, Kenya
Tel: +254 20 272 1896
E-mail: emb.nairobi@mzv.sk
Website: www.mzv.sk/web/nairobi-en