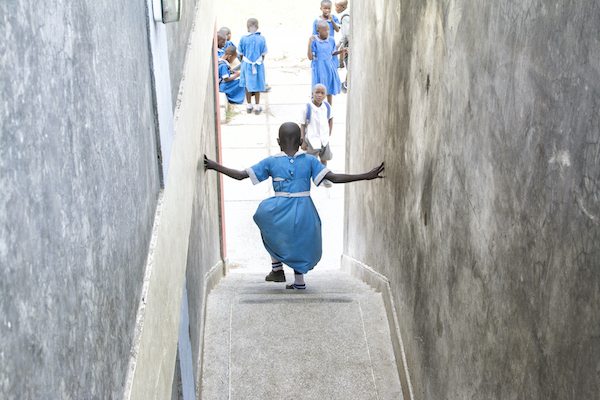 Pupils in Kisumu county can safely enjoy their education at their brand new primary school which was selected for a reconstruction program for a large urban resilience project.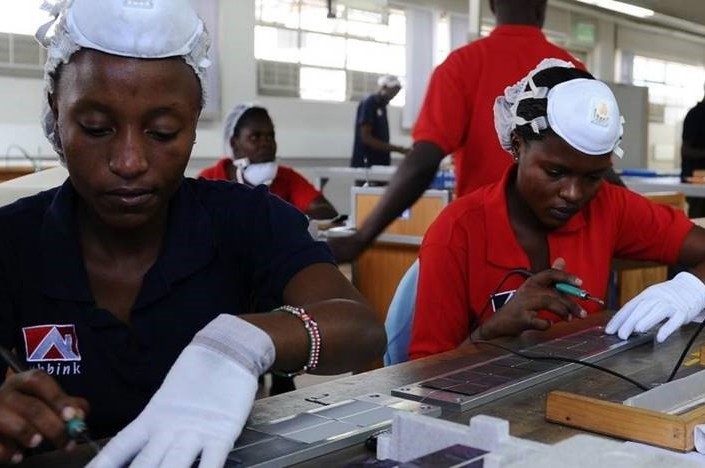 Women working at SOLINC, a solar module factory in Naivasha, Nakuru County, the first of its kind in East Africa.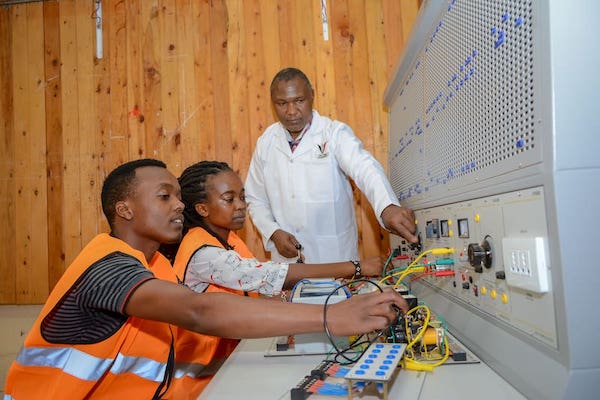 The Kenyan-German Cooperation is working to establish a Network of Centres of Excellence for specific trades. Here we can see a group of young Kenyans training at one of the three upgraded Technical Training Institutes in Nairobi.

A strategic partnership
The Team Europe-Kenya partnership is rooted in a joint commitment for prosperity and sustainable development and is based on common values and trust reflecting the nature of the relationship. It contributes to address the main challenges identified in Kenya's national development Vision 2030, to transform Kenya into a newly industrialising, globally competitive middle-income country with the aim to provide a high quality of life to all its citizens by 2030.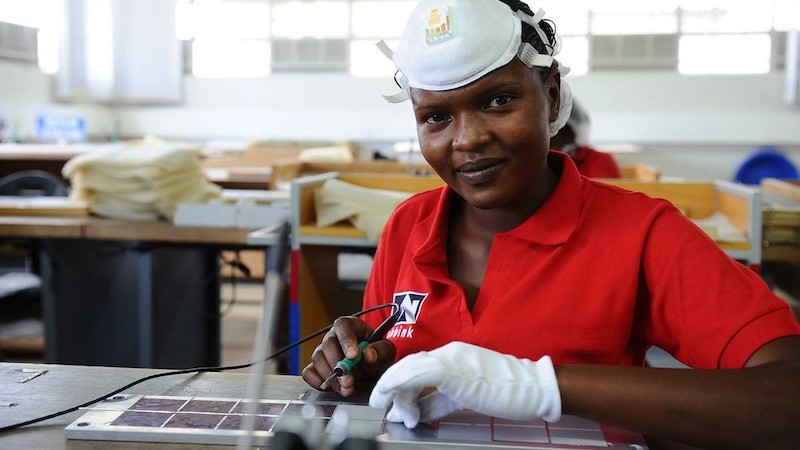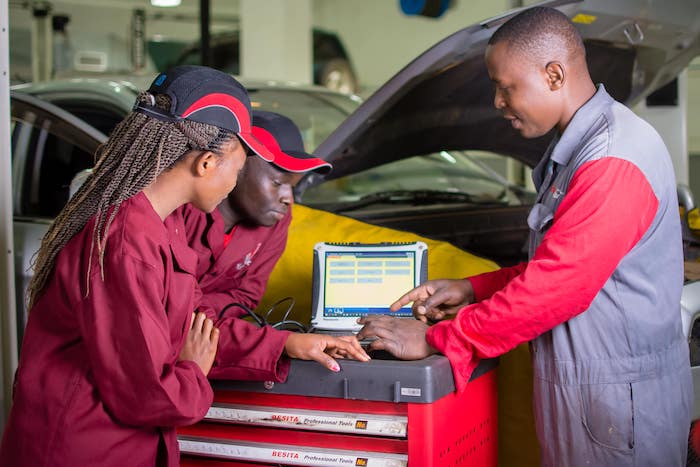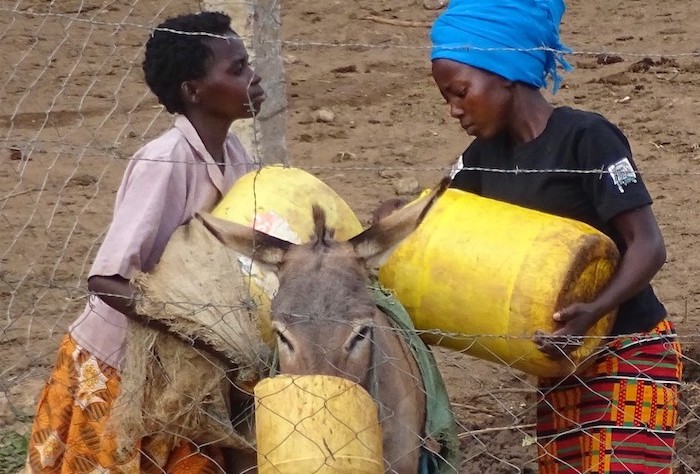 WHO IS

[slide-anything id="329"]